So, I went crazy and bought myself a rigid heddle loom! It's a 24" Kromski "Harp." I watched a couple of classes on Craftsy and found myself up and running in no time!
Here is my new loom being warped for the first time: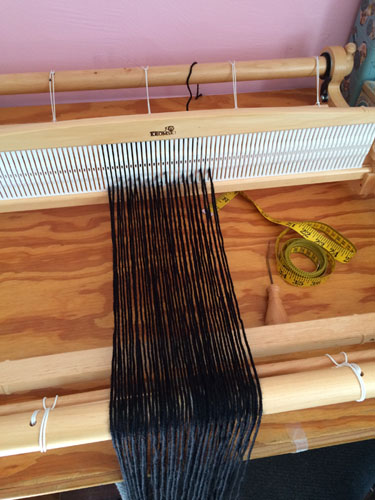 By the next morning, I had finished this scarf: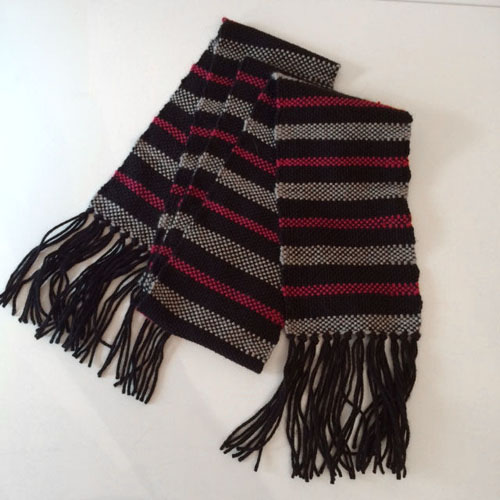 I had a ball making it, and look forward to making all kinds of woven things in the future!